RSPCA NSW community relief visits Nimbin, Eden, Clarence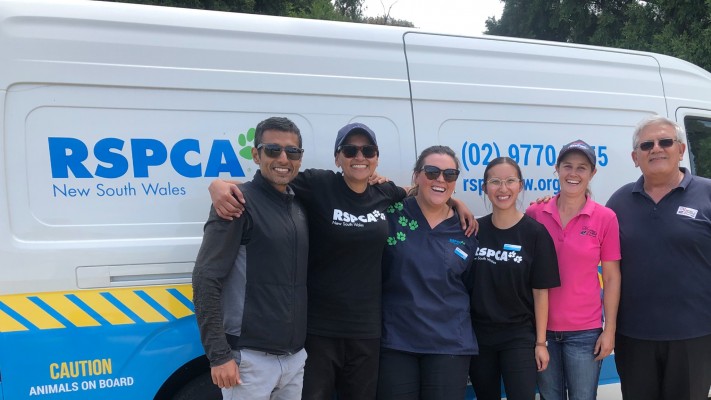 On March 7 RSPCA NSW continued its community outreach with relief points at Zig Zag in Clarence, Supply Central in Eden, and the Nimbin Neighbourhood and Information Centre.
The teams provided supplies, feed, and veterinary advice to help each community continue to provide care for their animals.
RSPCA NSW is committed to helping as many people as they can in the bushfire recovery efforts.

Read more about our efforts or request assistance here.