RSPCA NSW reaches out to Glen Innes, Mogo, Bilpin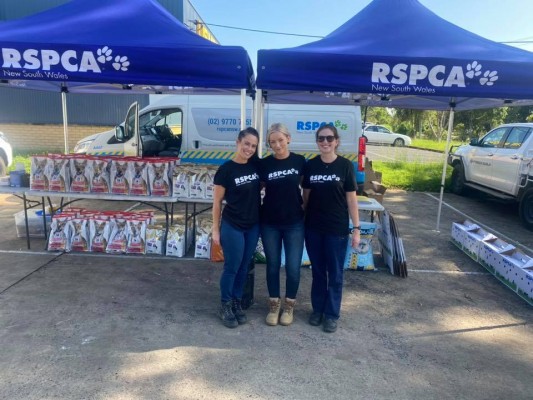 Due to the COVID-19 pandemic, RSPCA NSW is taking necessary precautions to ensure the health and wellbeing of our staff, volunteers and community members.
As a result, we are moving our one-day physical community relief points to an online alternative. This change will give people greater access to our bushfire relief assistance.
RSPCA NSW is committed to supporting the local communities of Glen Innes, Mogo and Bilpin and understand you may still need some supplies for your animals after the recent bushfires.
If you need anything from us, please fill out an assistance form and an RSPCA NSW representative will be in touch with you about your request and arrange a suitable time for you to pick up your goods.
You can find our assistance form here.