RSPCA Victoria dedicated bushfire hotline and assistance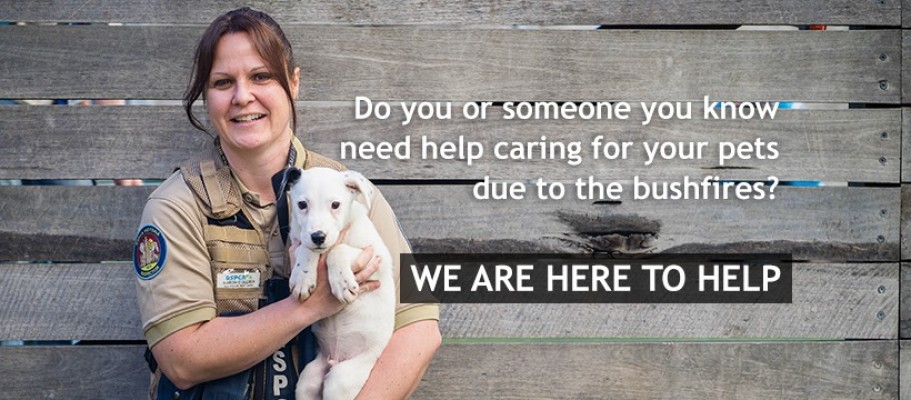 Do you or someone you know need help caring for your pets due to the bushfires? RSPCA Victoria is here to help.
We have a dedicated bushfire hotline available seven days a week to provide assistance for pets, horses and hobby farm animals who have been affected by the fires.
Whether it's food, water, shelter, property visits or basic pet care supplies like collars and leads to get you back on your feet, we are here for the pets and people of Victoria – now and in the months to come.
Get in touch with us by calling 03 9224 2222 or via our online assistance form.