---
Latest Updates from RSPCA Member Societies
Showing articles tagged with "RSPCA Queensland"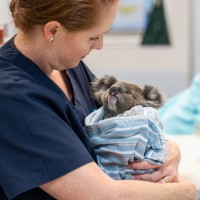 Little Hugo was left orphaned when his mum was hit by a car in late 2019. A caring member of the public stopped to assist when they saw what had happened.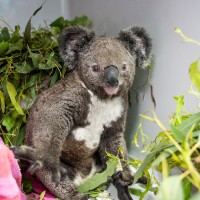 Tuesday, 18 February 2020
September 2019 saw the bushfire crisis begin in Queensland. Animal lovers within our community have been a tremendous lifeline in helping save animals. Penny was one of the first koalas rescued from the Peachy fires. She was terrified and stuck high up in a tree.