Wildlife recovery on Kangaroo Island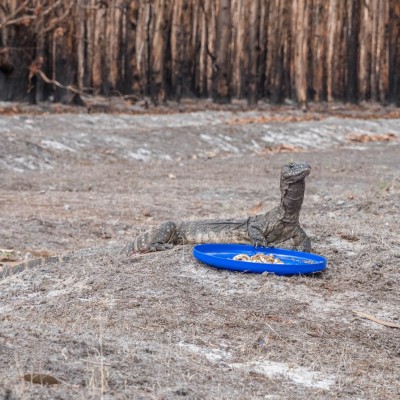 Our wildlife recovery efforts are still being carried out on Kangaroo Island since the devastating bushfires in January.

See a video update.
The temporary feeding stations (seen at 1:00) set up by our fabulous volunteers continue to get regular visitors as they are replenished.
For now, our work to help these surviving native animals perseveres. We endeavour to stay out there as long as we can amid the coronavirus crisis.